通常価格
$0.00 USD
セール価格
$299.00 USD
単価
あたり
セール
売り切れ
Beautiful masterpiece! The Mini Rommy model is a hand-tooled leather satchel bag, made by skilled craftsmen using traditional leather working techniques. It is a versatile and stylish bag that is perfect for everyday life. The leather is high quality and the tooling adds a unique touch to the bag.
Made from Full-grain leather, each bag varies in shading due to the thickness which is determined by the age of the animal and the natural creases of the leather itself: hence, each bag's color and characteristics are truly one-of-a-kinds.

Details:

Size 11"W x 10"H x 4.5" D (width is measured across the bottom of the purse)
The Interior features a slip pocket
Metal closure
Exterior features exquisite hand-tooling
Two Handles 3.5" drop
Adjustable/Removable Strap 47" Long
Hand Stitching all around the bag
4 protective metallic feet
Full-grain Leather
Imported from Mexico
Perfect as a Gift
Share
詳細を表示する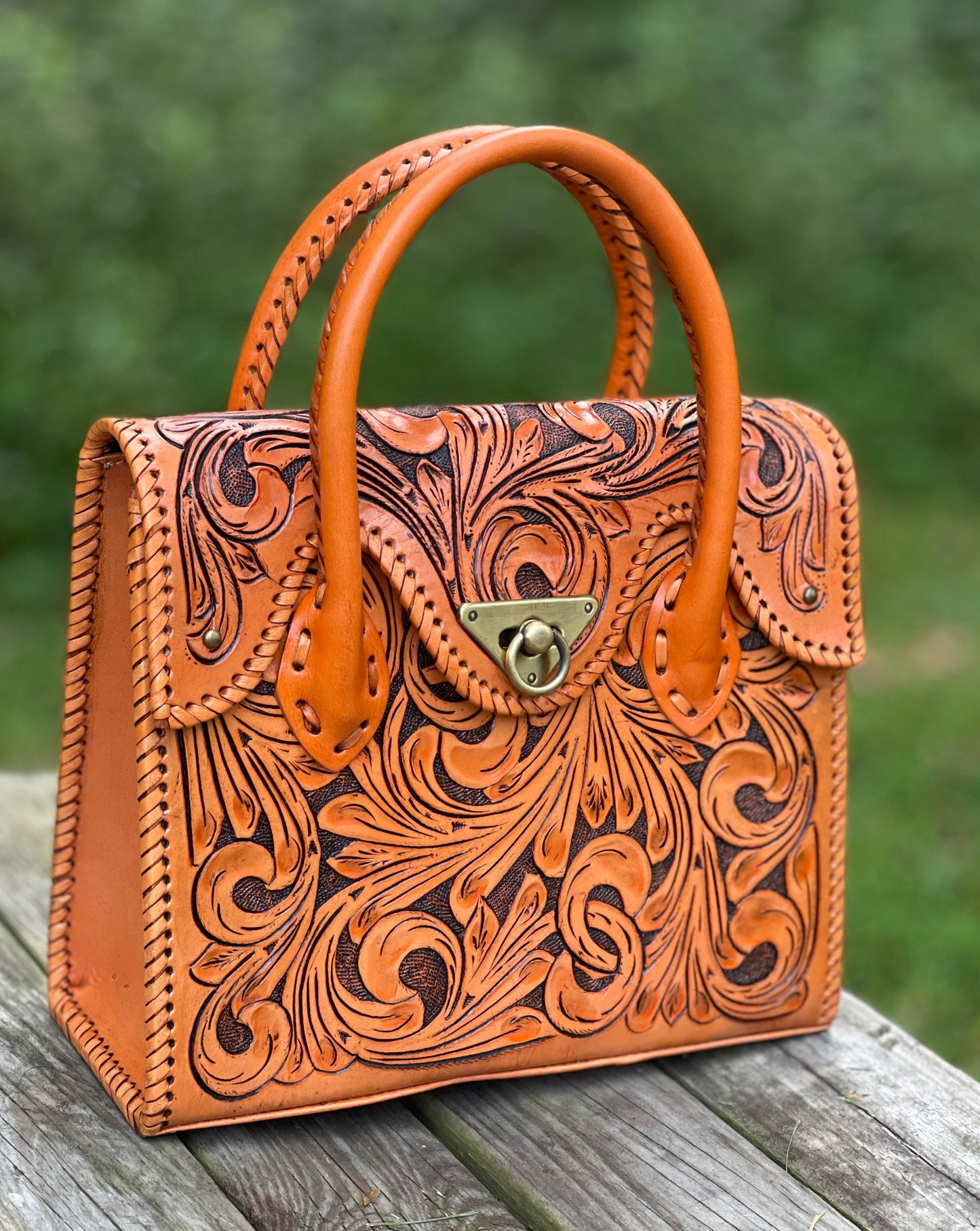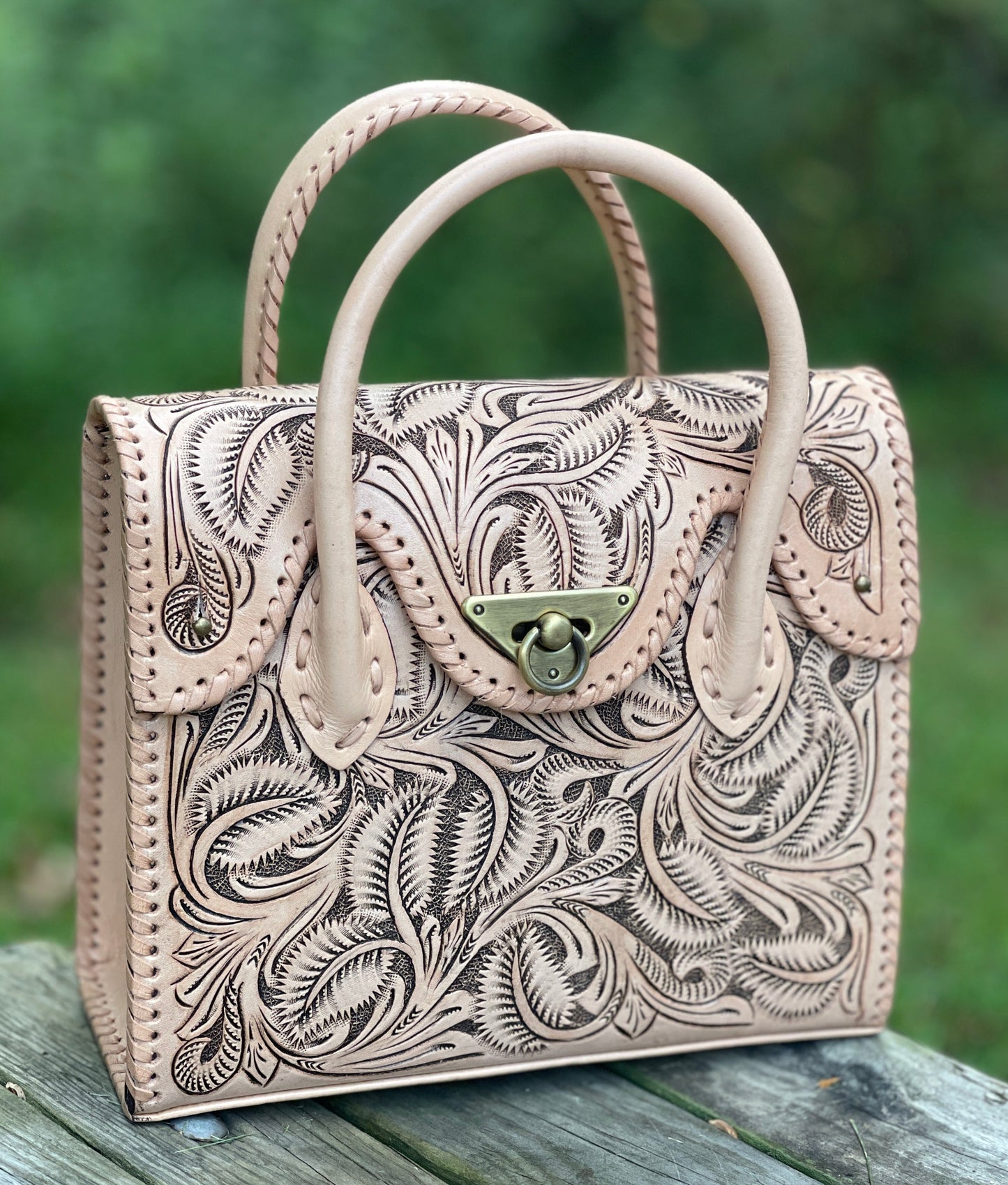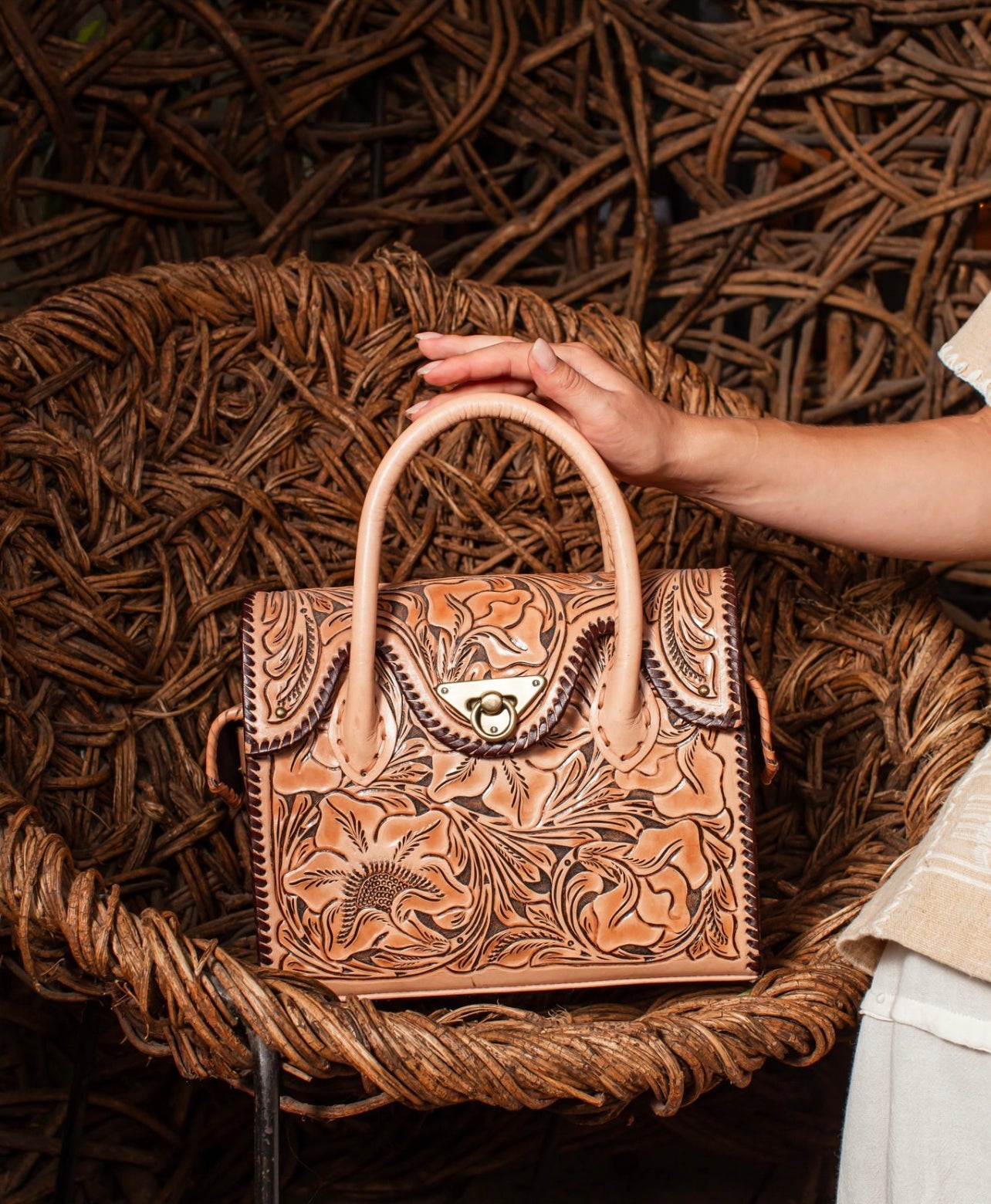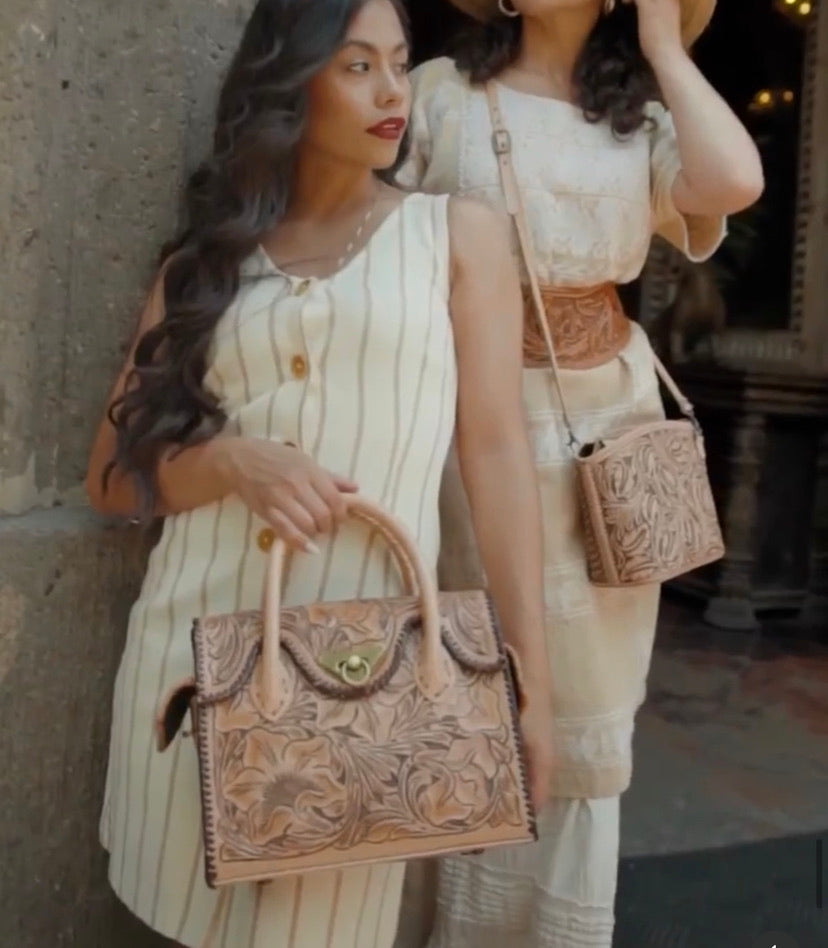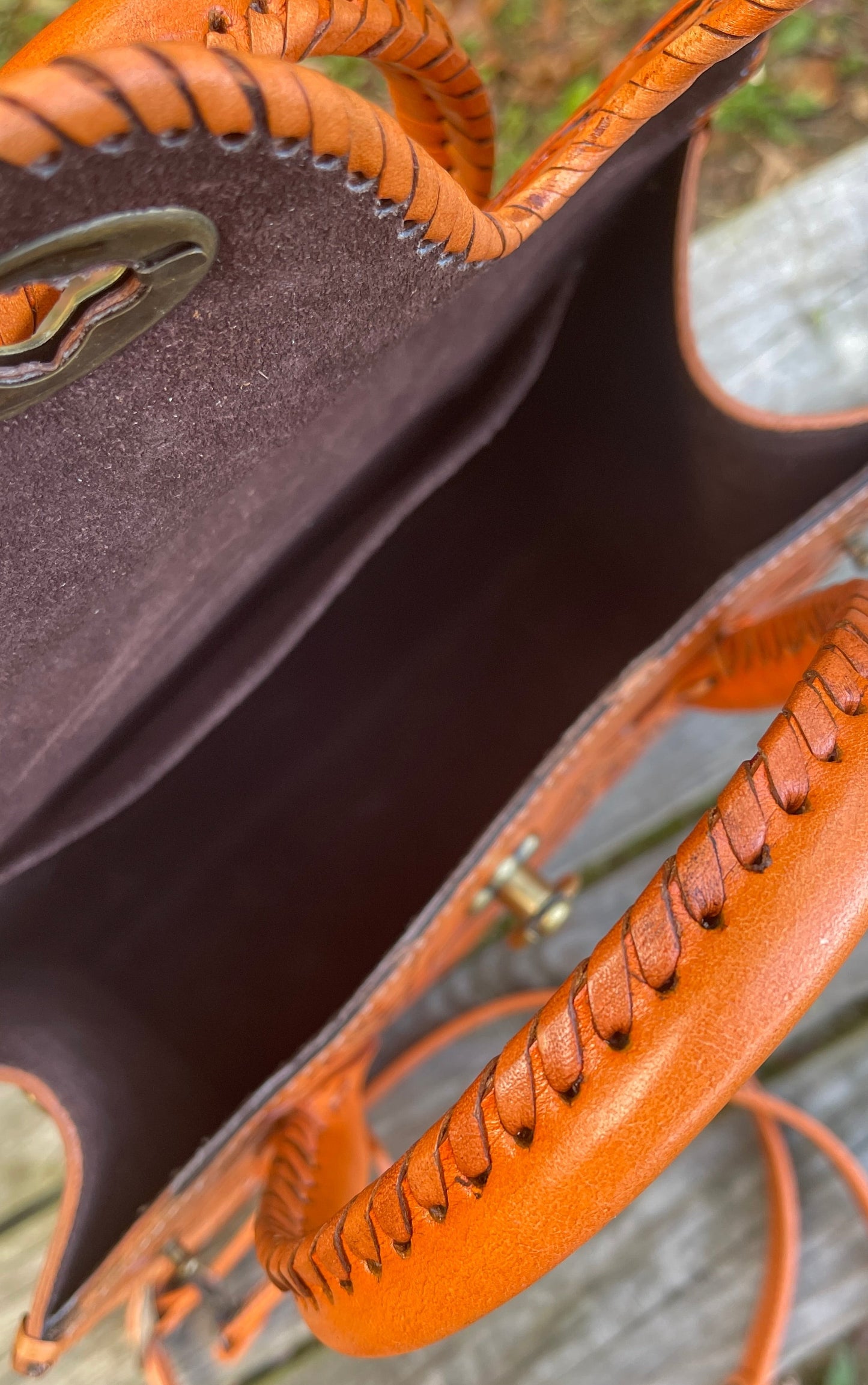 Amazing!!
I purchased this bag as a gift for my mother. She absolutely loves hand crafted and detailed bags. The material, the detail and craftsmanship is superb. Thank you for crafting such beautiful and unique pieces!!